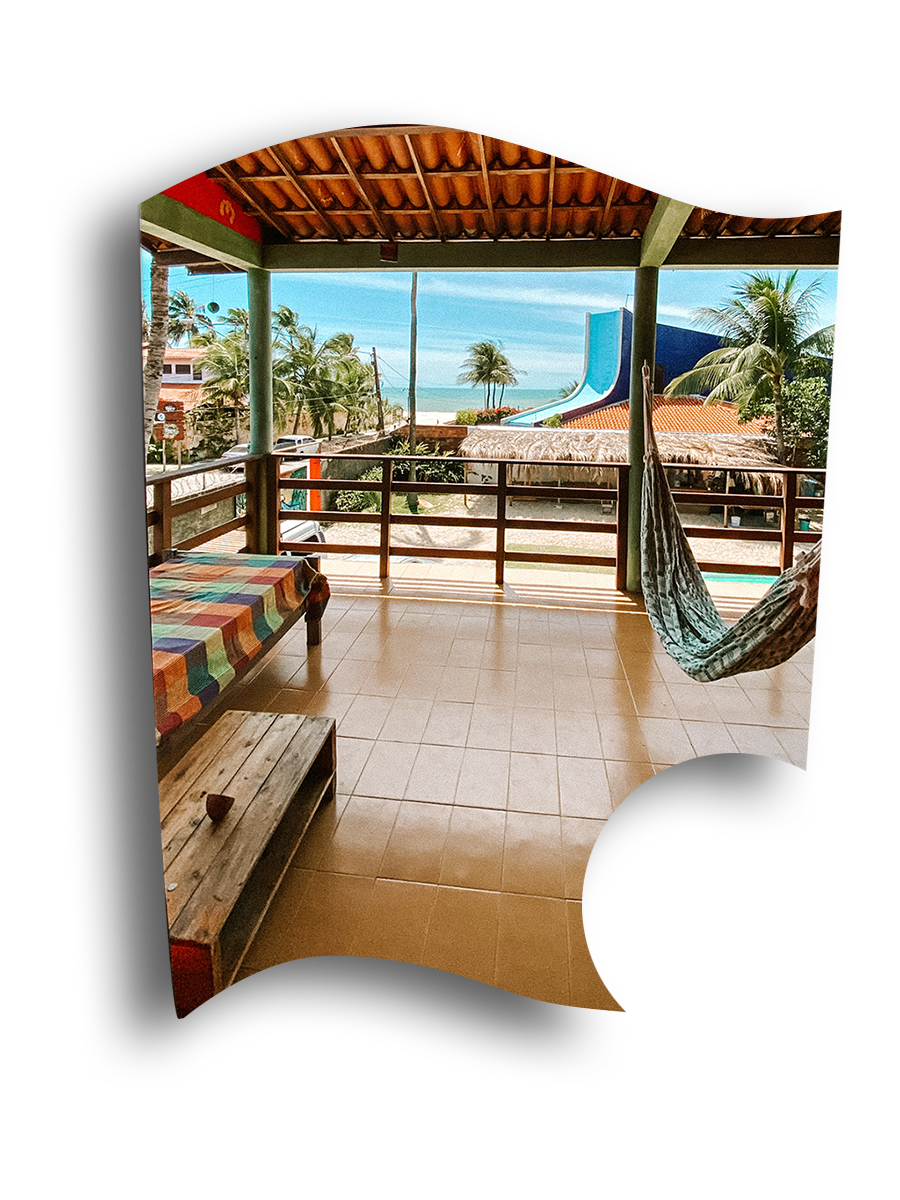 Welcome to Indiana Kite experience
We want to invite you to share our lifestyle.
We have an incredible location, we are 30 meters from the beach and, 100 meters from town.

STAY WITH US, FEEL LIKE HOME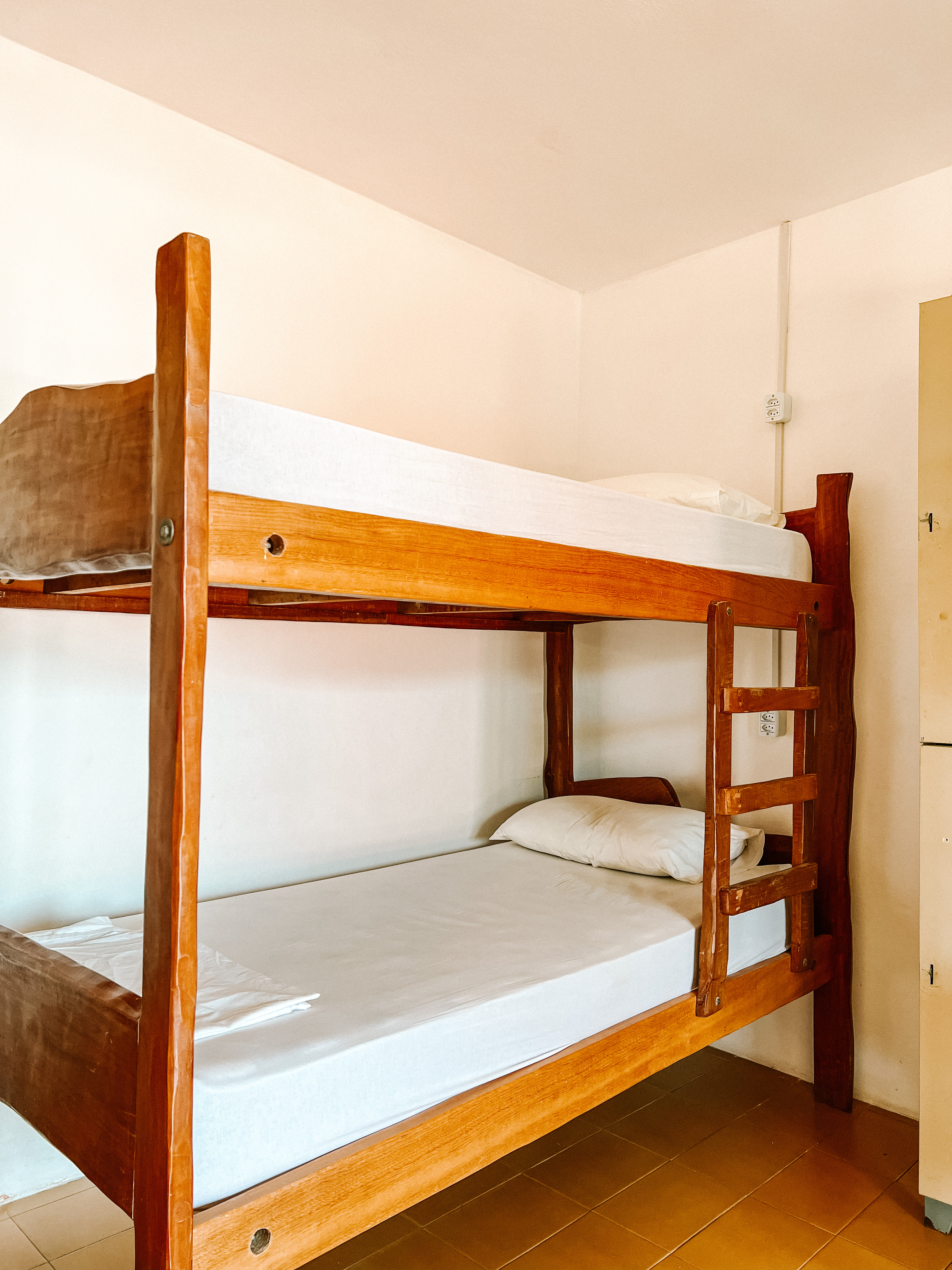 SHARED ROOM FOR 8 PEOPLE / MIXED
SHARED BATHROOM
FAN
CHARGING POINT
LOCKERS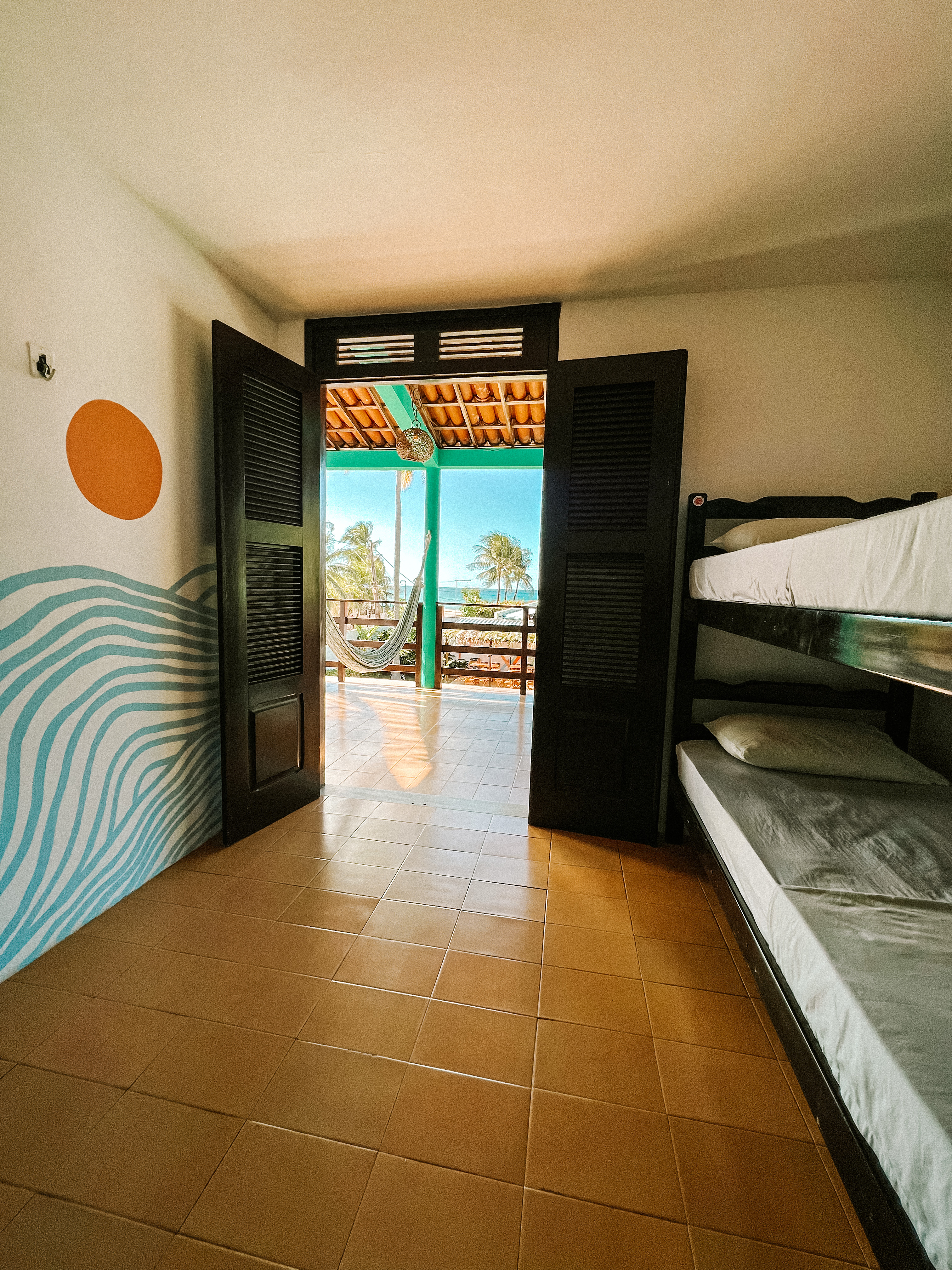 SHARED ROOM FOR 4 PEOPLE
MIXED AND FEMALE ROOMS

SHARED BATHROOM

FAN

CHARGING POINT / LOCKERS

BALCONY WITH SEA VIEW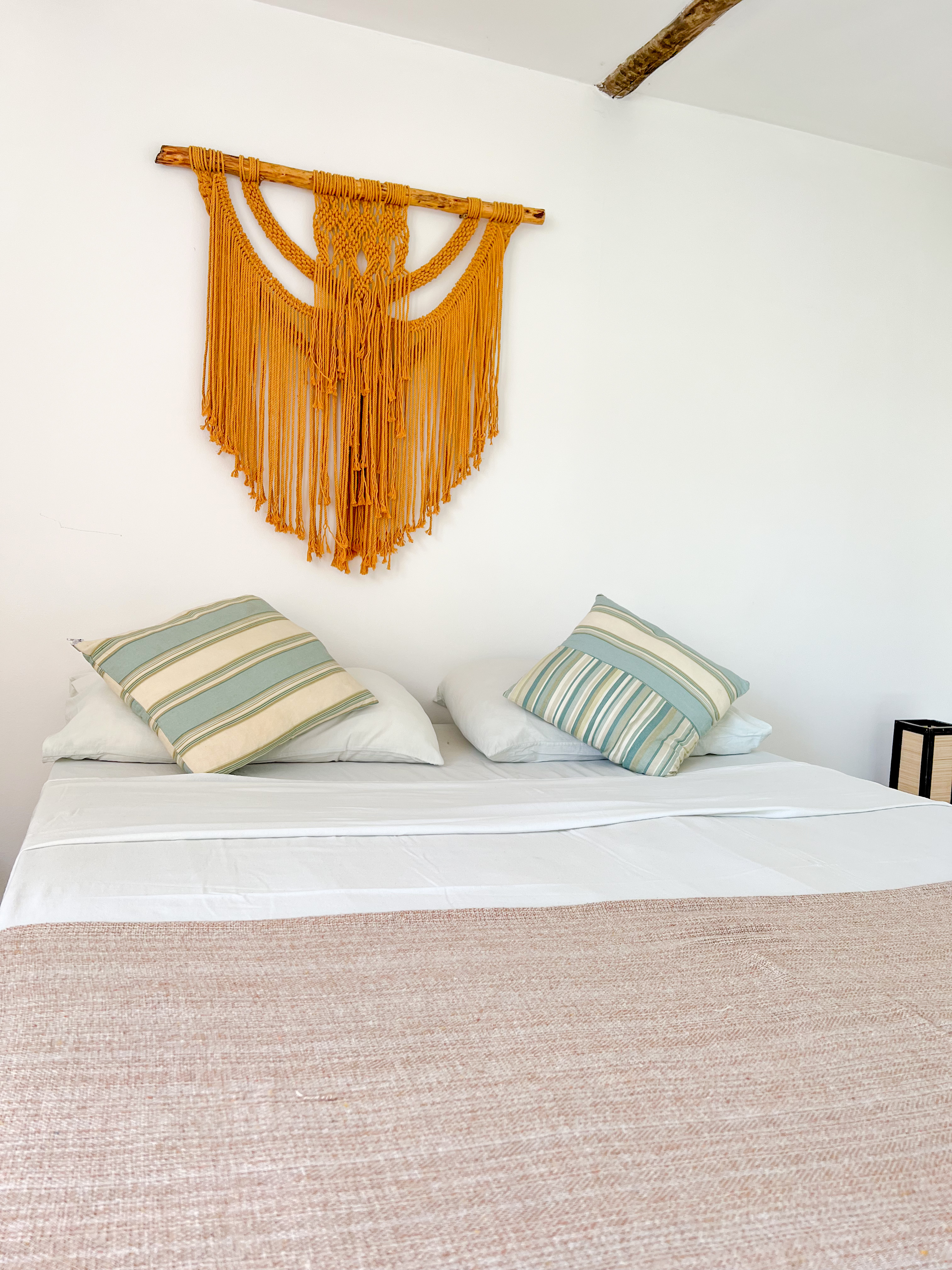 PRIVATE ROOM FOR 1 TO 3 PEOPLE WITH PRIVATE BATHROOM
PRIVATE CHILL OUT AREA WITH HAMMOCKS
PRIVATE CO-WORKING AREA

FAN
COME AND ENJOY INDIANA RESTOBAR EXPERIENCE
Meeting place for Cumbuco's community, with different events and proposals during the week, Forró lessons for free and our classic Friday's party.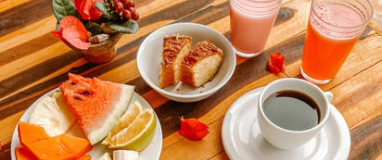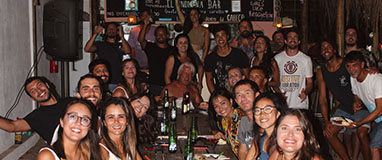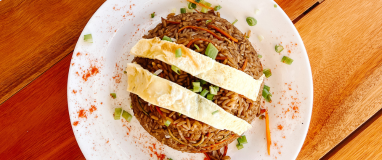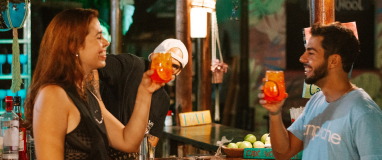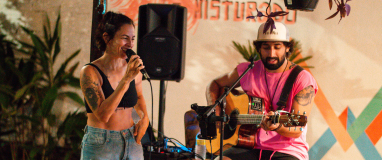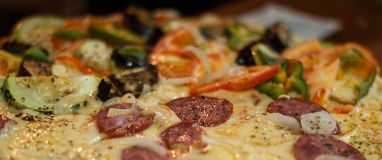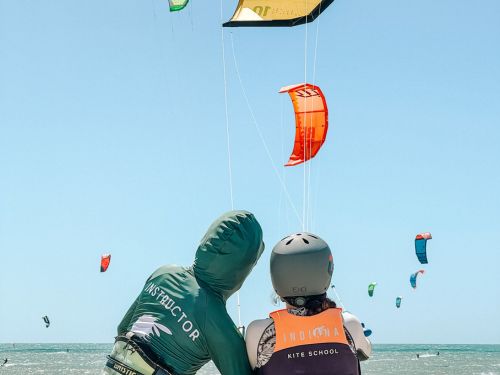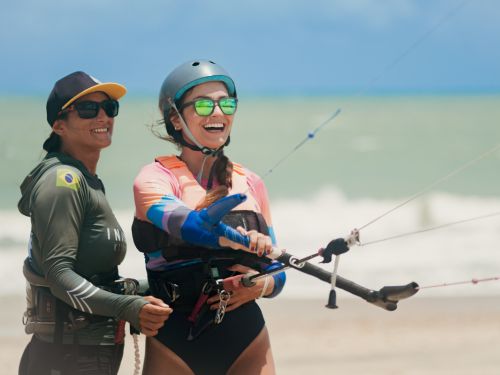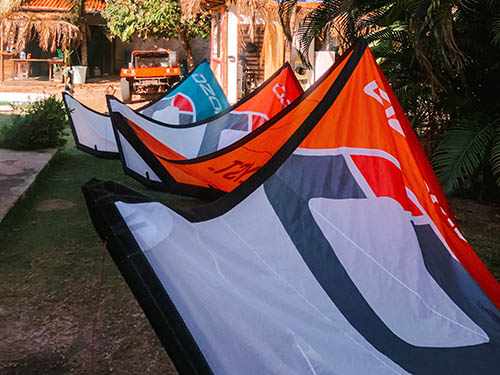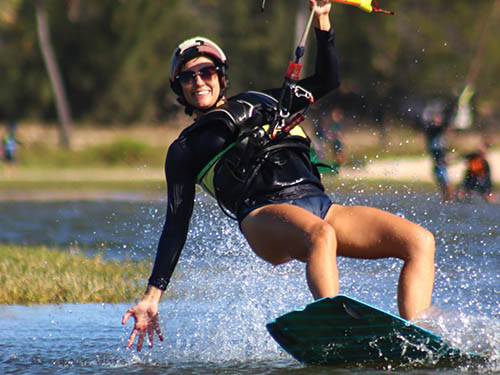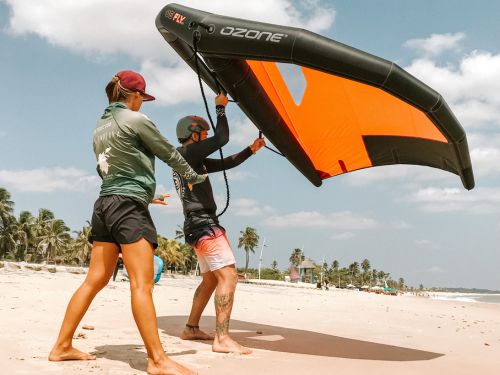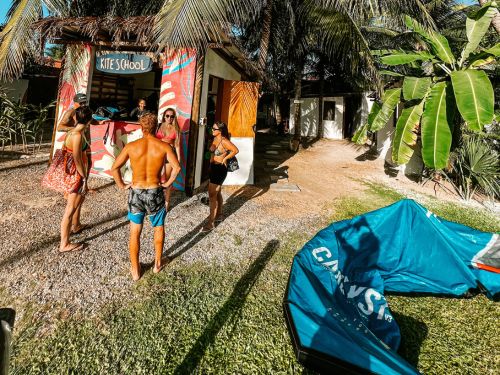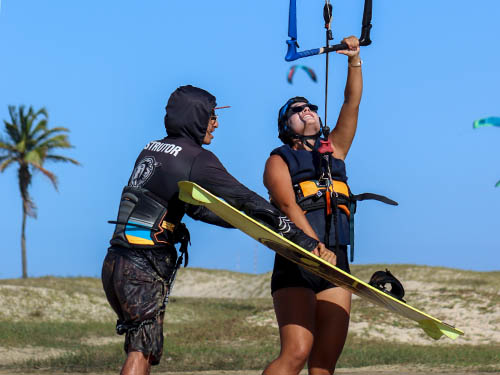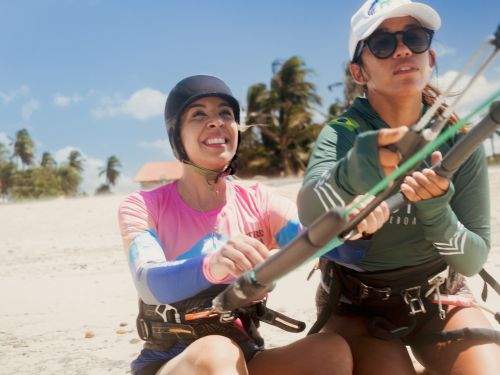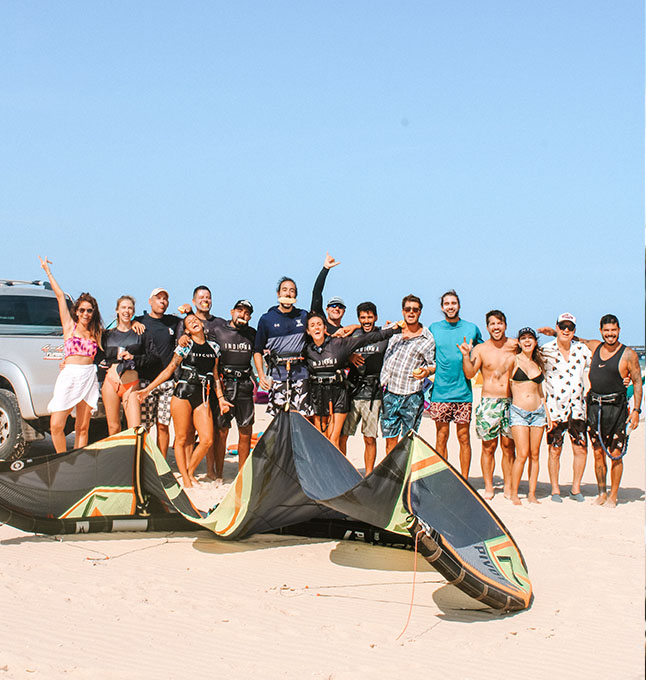 COME, SAIL AND DISCOVER CEARÁ BEACHES THROUGH THE WATER
SHORT, MEDIUM OR LONG DISTANCE DOWNWIND
Depends on your kite level, it will include support on the water & throught the beach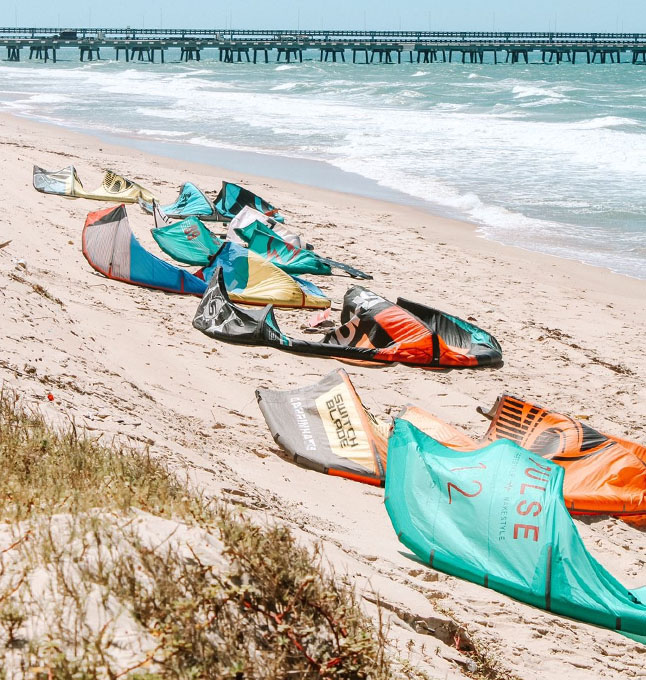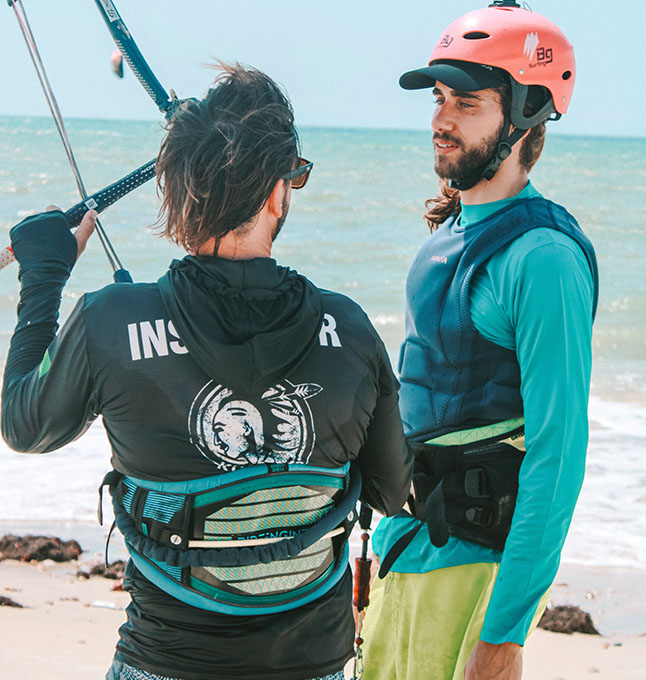 COACHING FOR DOWNWIND
Private lesson for those who want to improve their sailing technique.